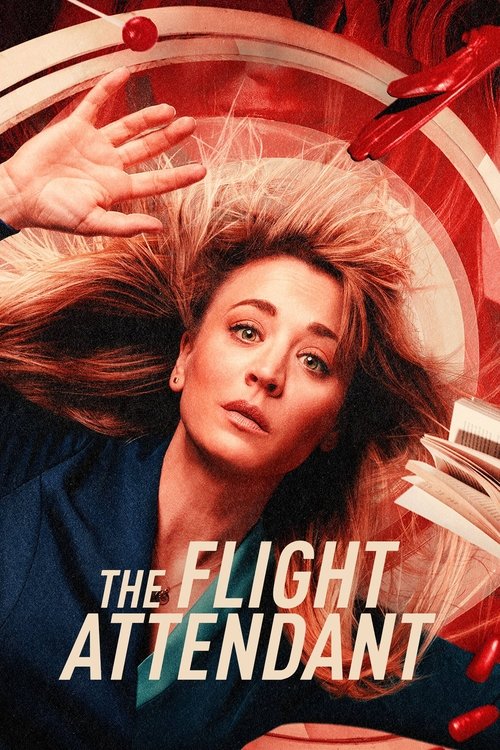 Rated: 7.4 Out of 10 on
Number of Seasons 2
Number of Episodes: 16
Production Year: 2020
Broadcast Status: Returning Series
Time of each Episode: 48 min
Director: Steve Yockey
Update: Season 2 Episode added.
Cast: Callie Hernandez, Cheryl Hines, Deniz Akdeniz, Griffin Matthews, Joseph Julian Soria, Kaley Cuoco, Mae Martin, Mo McRae, Rosie Perez, Zosia Mamet
Watch Trailer
Search Subtitles
Plot:
Watch The Flight Attendant 2020 online free
Flight attendant Cassandra Bowden wakes in her hotel room hungover from the night before in Dubai with a dead body lying next to her. Afraid to call the police, she continues her morning as if nothing happened. In New York, she is met by FBI agents who question her about her recent layover in Bangkok. Still unable to piece the night together, she begins to wonder if she could be the killer.